A FUN & MODERN MARTIAL ARTS TRAINING EXPERIENCE
The Hyper Pro Training classes combine a fusion of martial arts techniques, plyometrics, acrobatics, creative forms & weapons performances, music and special events to inspire the world's top martial arts athletes.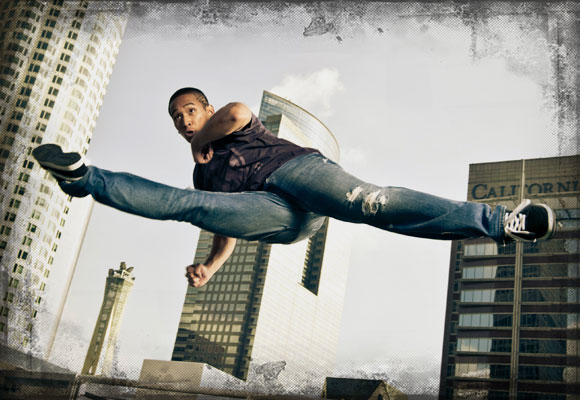 The Hyper Martial Arts plyometrics and training sessions create dynamic athletes.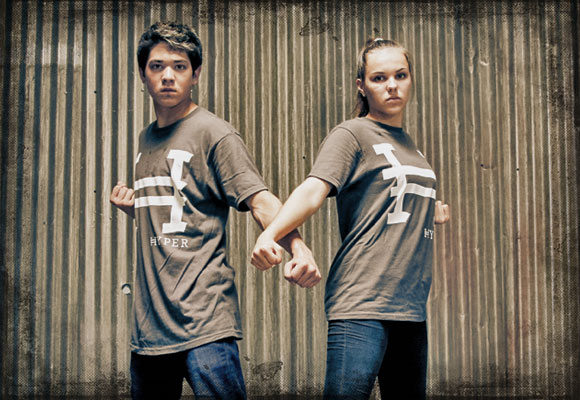 The Hyper challenge weeks and performance weeks prepare athletes to perform anywhere anytime.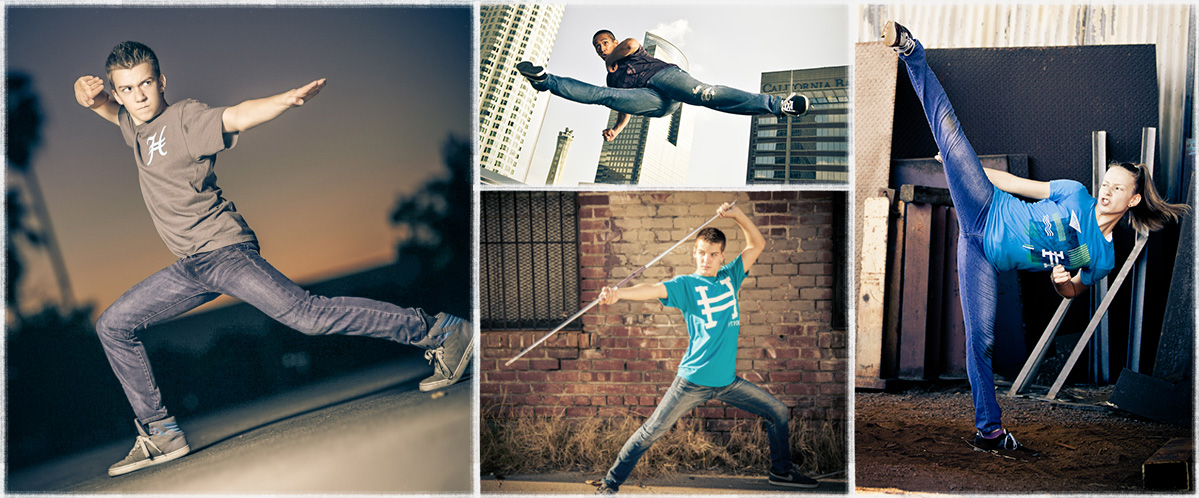 Learn the best open hand & weapons performance routines created by world champions just for the Hyper Pro Training Members.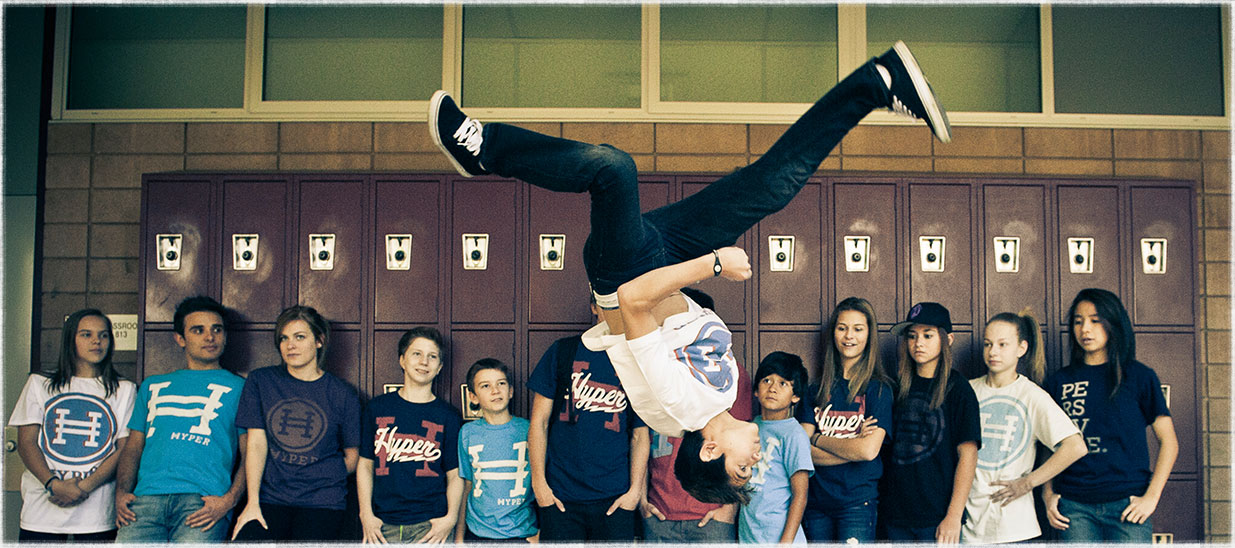 Hyper Pro Training Athletes learn tricking combinations and techniques.
Progressive Training
Sessions Create Modern
Martial Arts Athletes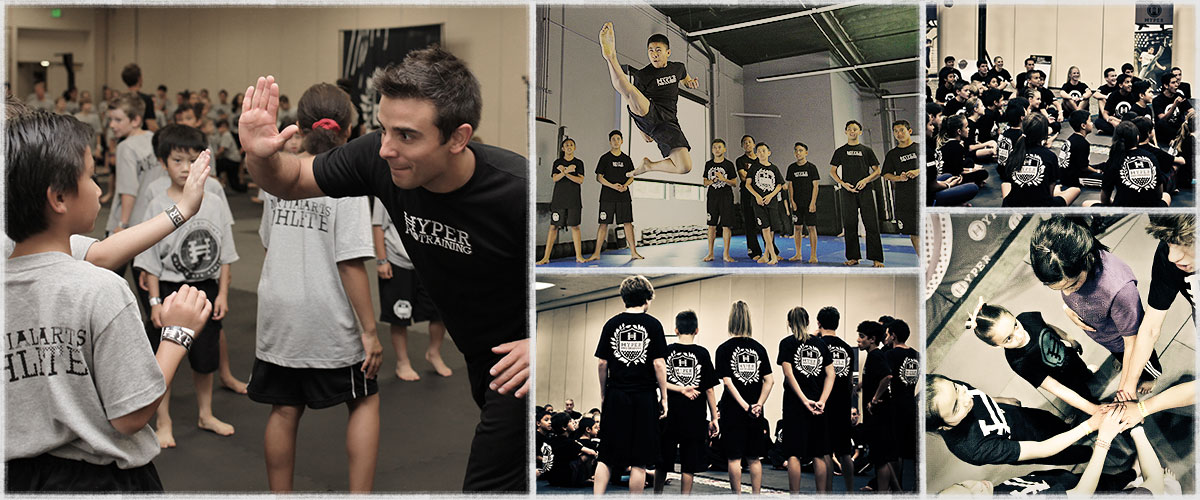 The Spring, Summer & Winter Hyper Games events and camps are a fun way for Hyper Pro Training members to challenge each other, perform and show off their skills.
Hyper Pro Training is designed to help the everyday student become a martial arts athlete.
REID PRESLEY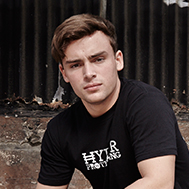 Hyper Pro Training gives you the mindset of a champion - real champions don't give up they turn it up!
DANNY ETKIN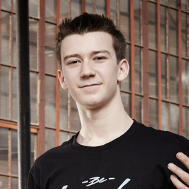 Everything is taught step by step - you start with Basics to help build up to the top level tricks.
MACKENSI EMORY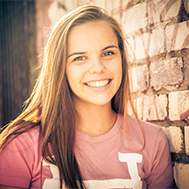 The Weekly Hyper Pro Training Experience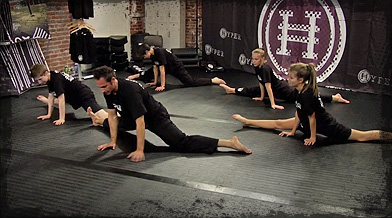 WARM UP
Martial arts plyometrics and advanced stretching routines.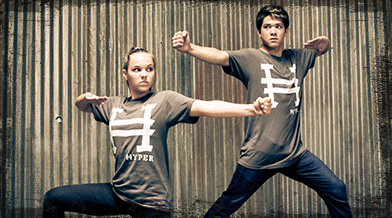 SOLID FOUNDATION TRAINING
Practice powerful martial arts hand strikes and kicking techniques for a strong foundation.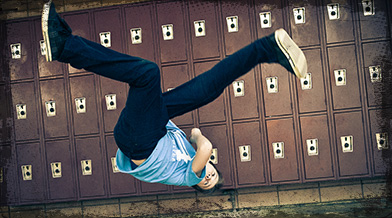 MARTIAL ARTS TRICKING
Learn gymnastic techniques and jumpkick combos to create your own tricking combinations.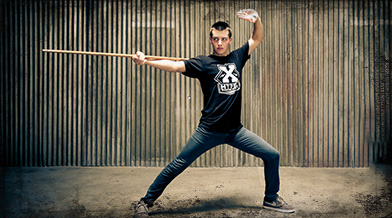 FORMS/WEAPONS TRAINNG
Learn a new form, weapon routine or advanced tricks.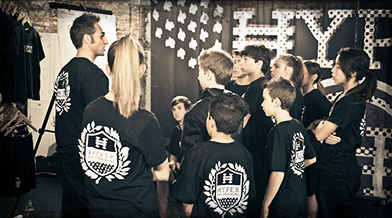 PRO ATHLETE MINDSET
Learn the mental lessons to win in the ring and in life from pro athletes.
TEAMS WIN DREAMS
JOIN OUR ELITE TEAM OF 60,000 +
MARTIAL ARTS ATHLETES TRAINING
EACH WEEK WORLDWIDE!
Find a location & start training